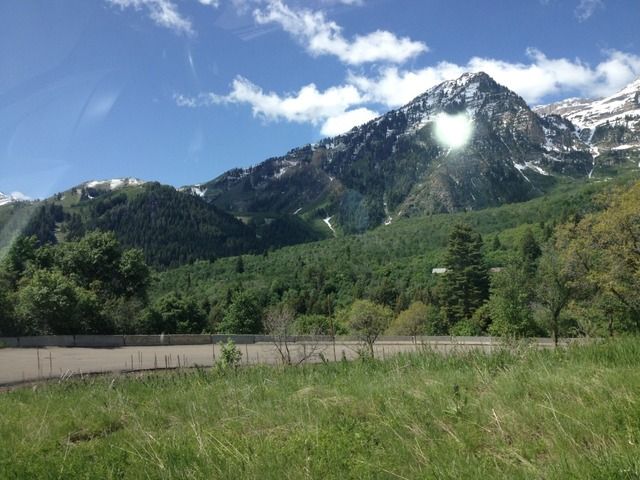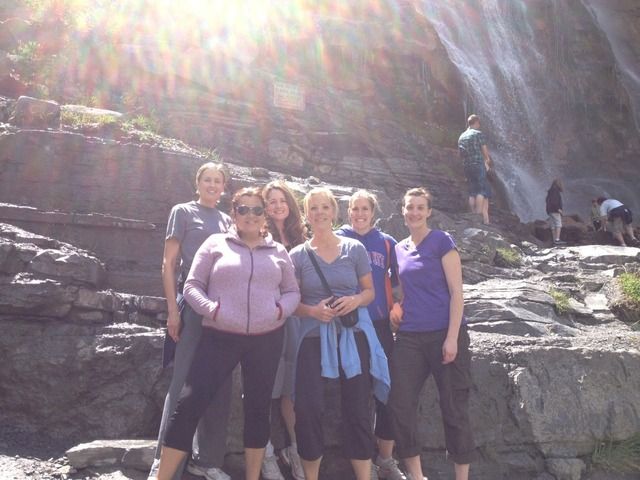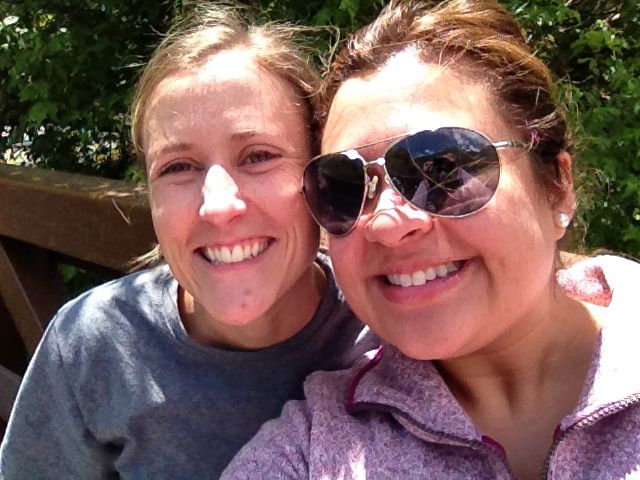 Memorial Day some girlfriends and I
had planned to hike to Stewart Falls up
the Provo Canyon.
The plan quickly changed once we realized
the trail was muddy and wet from the storm
we'd had days earlier.
So we decided to go on a different hike,
one we knew would be dry and closer to the valley.
We headed to Bridal Veil instead.
The day was beautiful, we walked along
the Provo river trail and
did what girls do best...talk & talk.
It was a very relaxing day
and so therapeutic to be outdoors
all day long.