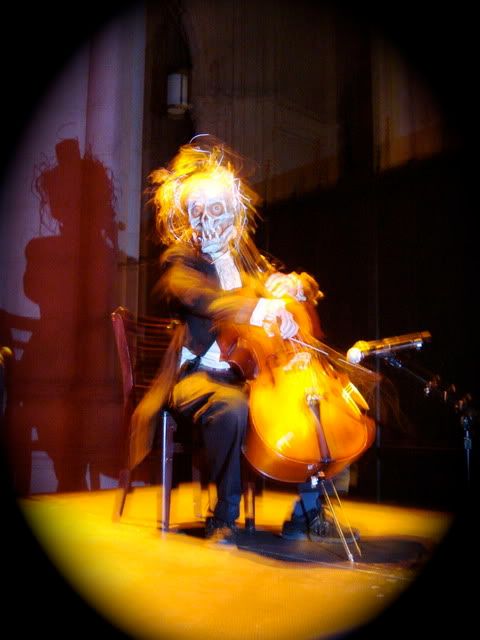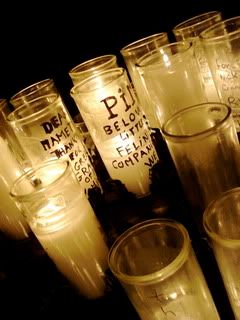 It's been a fun-filled Halloween weekend with family and friends in the city.
Halloween in the city is the best people watching ever-in my opinion.
Friday night we went to The Procession of the Ghouls at The Cathedral Church of Saint John the Divine.
It was the most interesting thing I've ever done for Halloween. A silent movie accompanied by the organ followed by a cat-walk of sorts with the most amazing costumes I've ever seen.
The ambiance was an act in itself, so amazing.
Now I'm enjoying a full tummy of home-made gnocchi's, relaxing in my pj's, hearing the door knock from trick-or-treater's and getting ready to watch Harry Potter.
What a pleasant evening--how lucky am I?!