My dad, such a clown!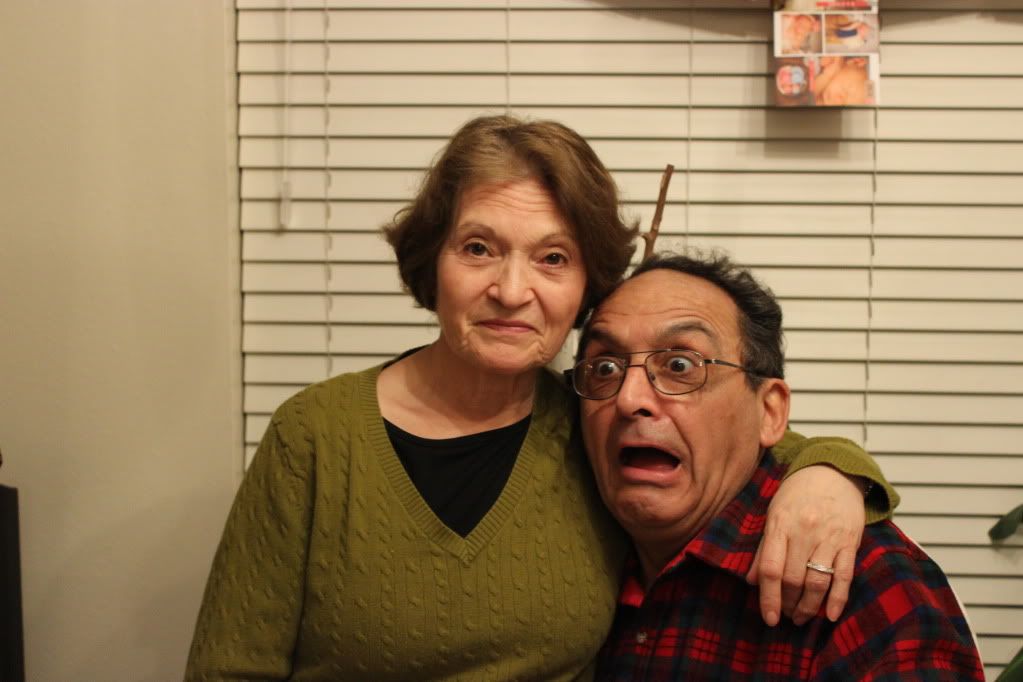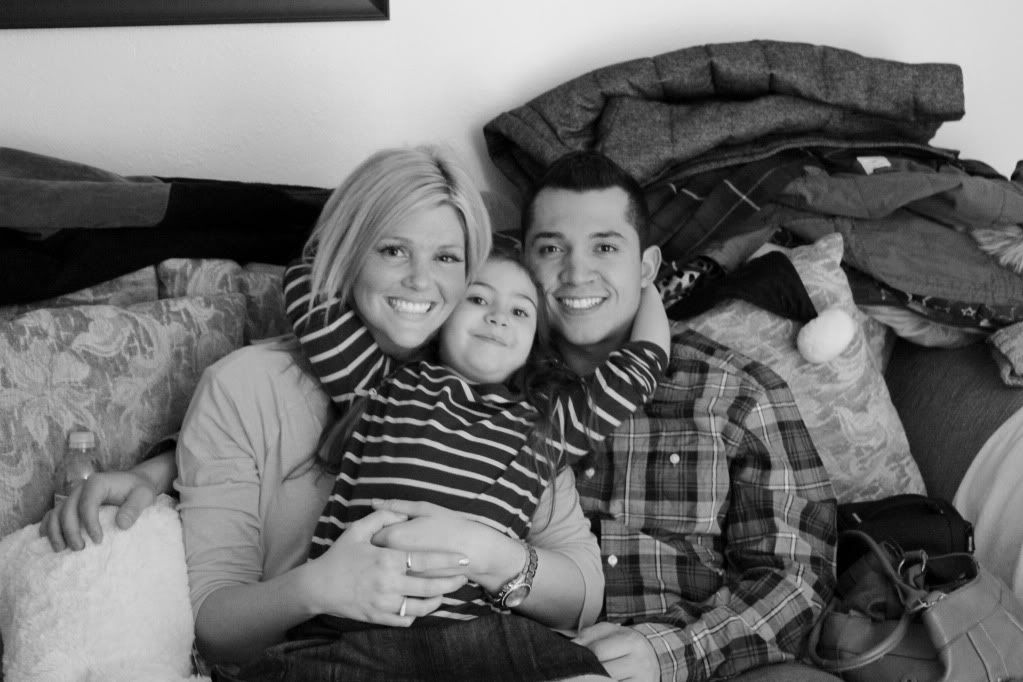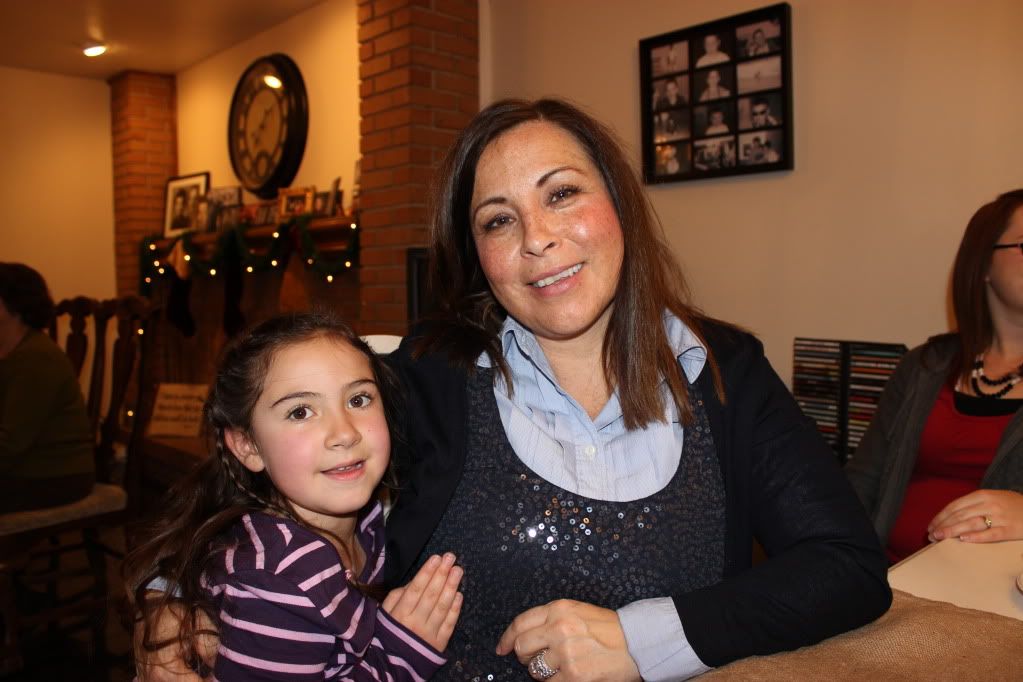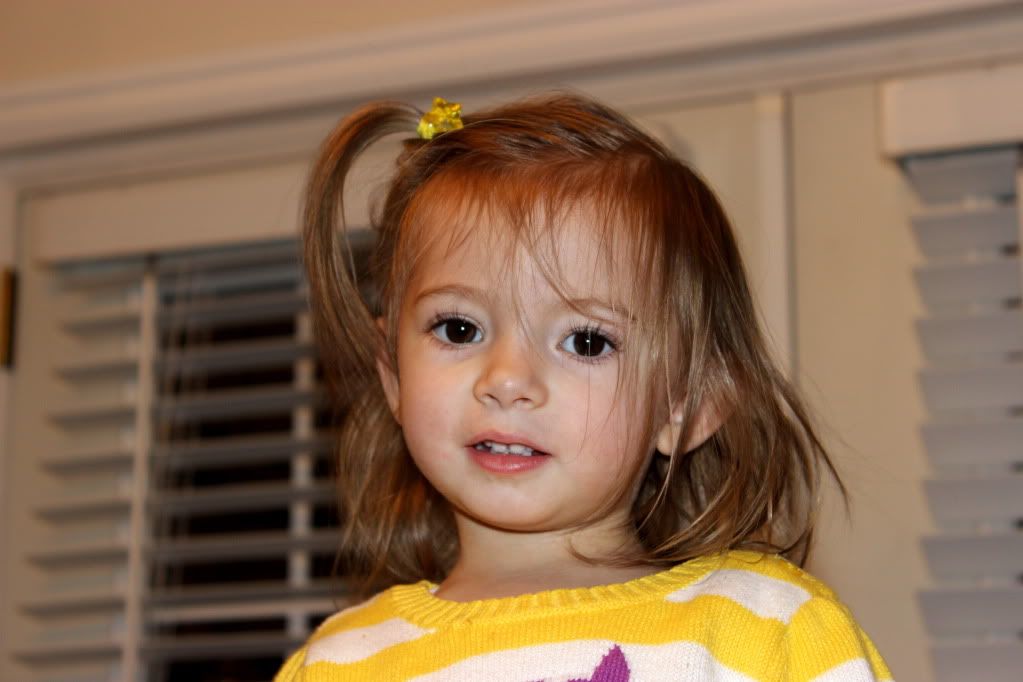 These two brothers, always joking and scheming it up.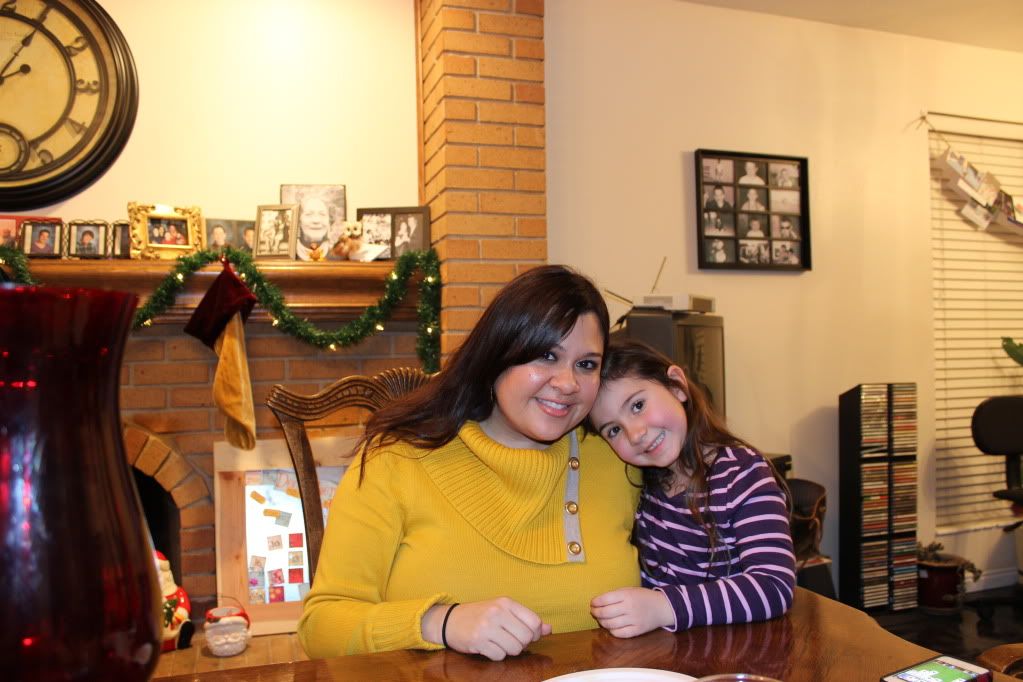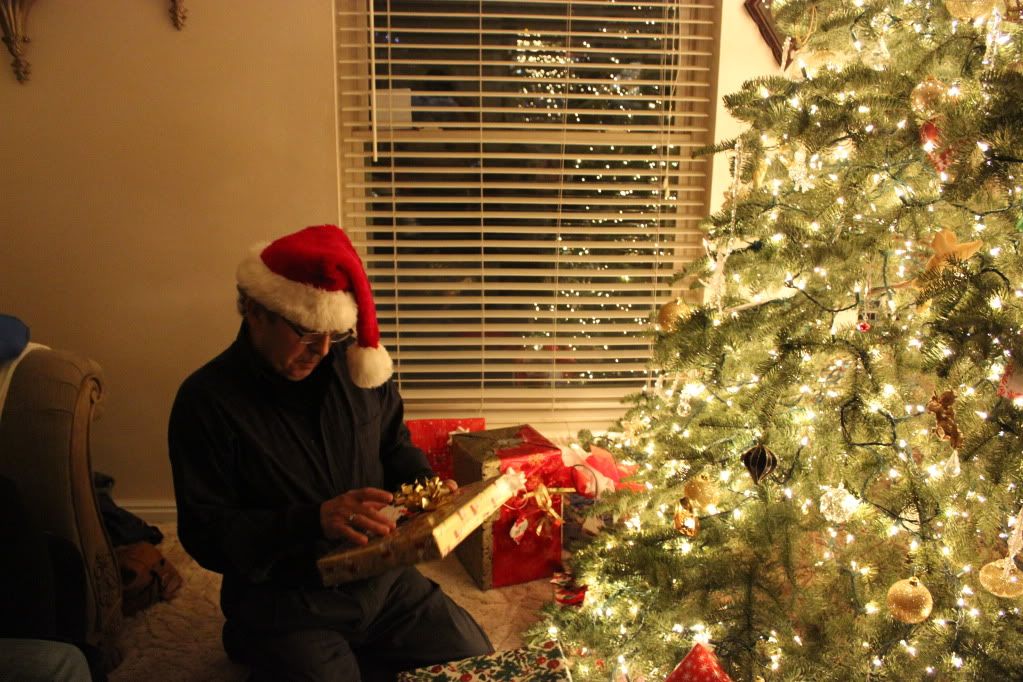 Every year since I can remember our family gets together with
my dads extended family on Christmas night for a party.

My aunt makes an elaborate & delicious meal, we play games,
watch movies, talk about everything under the sun,
and end the evening with a Christmas exchange.

We Santamaria's look forward to it every year
and it finishes off Christmas on the right foot--
an abundant amount of fun had by all!