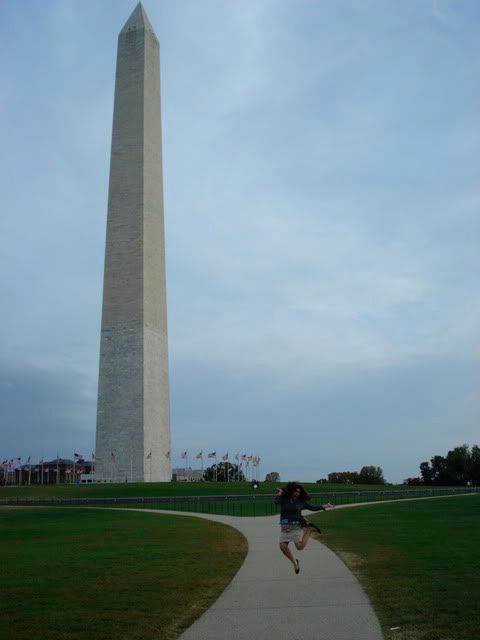 Greetings from The District!
I'm here till Friday and then heading to NYC.
I've been having a fabulous time with my friend Leyah and catching up with my dearest friend Abbie.
I'll fill you in on all the fun things I've been doing later.
But for now, I'm soaking up our Nation's capital and loving every second of it.