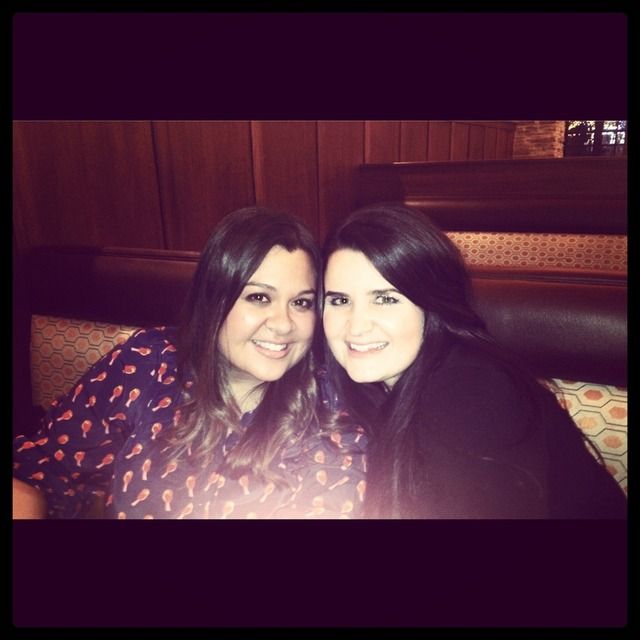 The last time I saw my friend Lindsay,
or Linny-Lou as we all call her,
we were basking in the beautiful
island of
Kauai
... which was a few years ago.
We were clearly overdue for a visit,
I think it's actually my turn
to go visit her in Seattle next.
And though her visit was short, one night,
we were back to our old shenanigans.
Eating good food, a must, obviously.
Laughing and making fools of ourselves.
Reminiscing about the good ol' days
& catching up on the current days.
I am blessed to have many a friend like her,
some I get to see every other month over dinners,
others every blue moon.
But no matter the time and distance
we always pick up right where we left off.