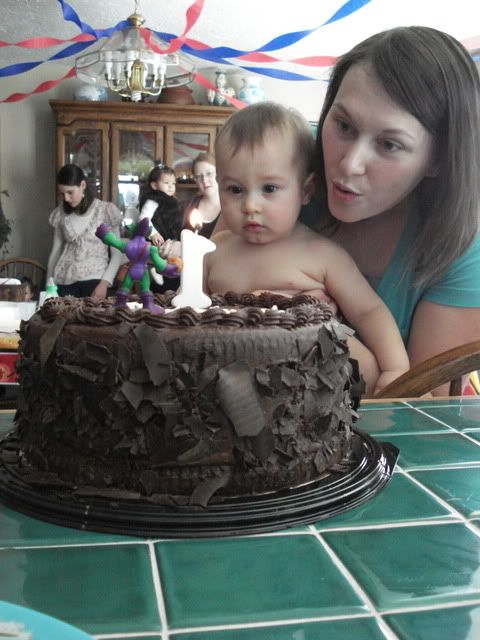 I can't count all the ways that I love little Odin.
He's absolutely my favorite little boy.
He always makes sure to bring a smile to my face.
He gives me big wet kisses all of the time.
Dances when I put music on.
Always shares his cheerio's with me.
We're the best of pals.
Happy Birthday to the cutest nephew ever!