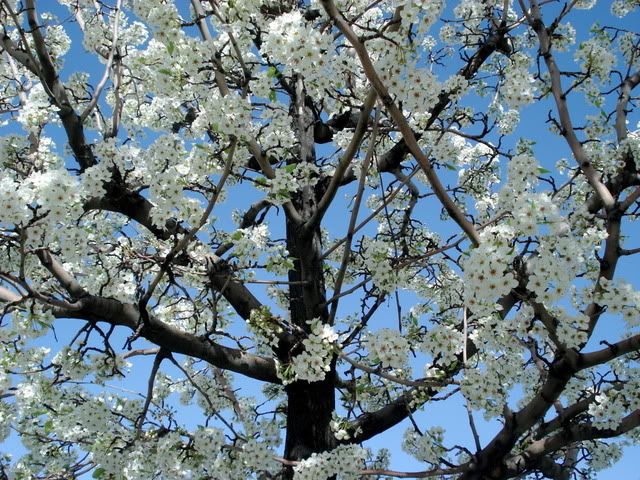 Without fail it happens every spring--I get giddy at saying farewell to winter.
I look forward to the scent of lilac bushes with the gentle breezes.
The feeling of the sun on my face--oh how I've missed it.
The smell of fresh cut grass.
Flowers in bloom and my favorite cherry blossoms.
The excitement that the summer months are around the corner.
Year after year the anticipation of it all never fades.