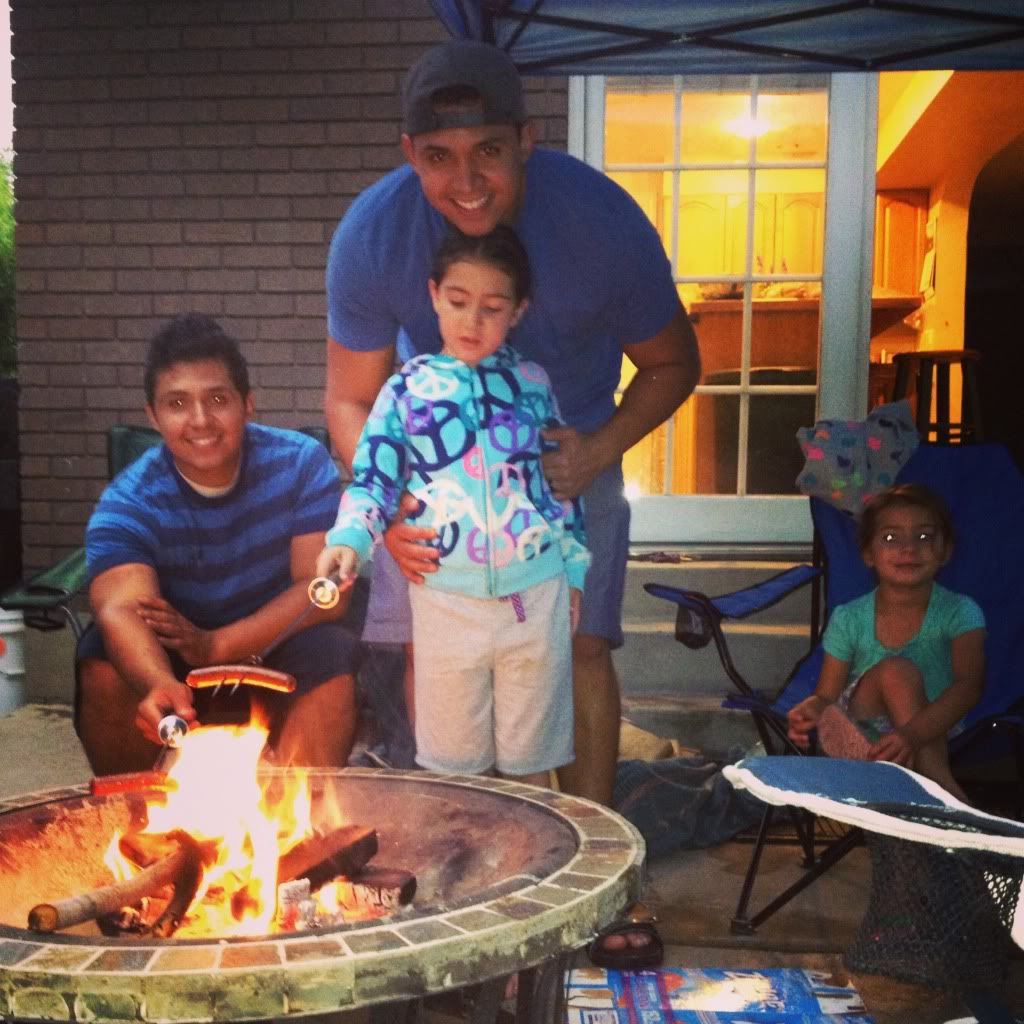 Hope everyone had a great 4th of July!
I was thrilled to have Thursday and Friday off of work.
The weekend was filled with a parade, family BBQ,
walking around festive downtown Provo, watching fireworks
and spending time with my family.
It was the perfect summer weekend!
I'll be posting more photos on my 4th of July later this week.