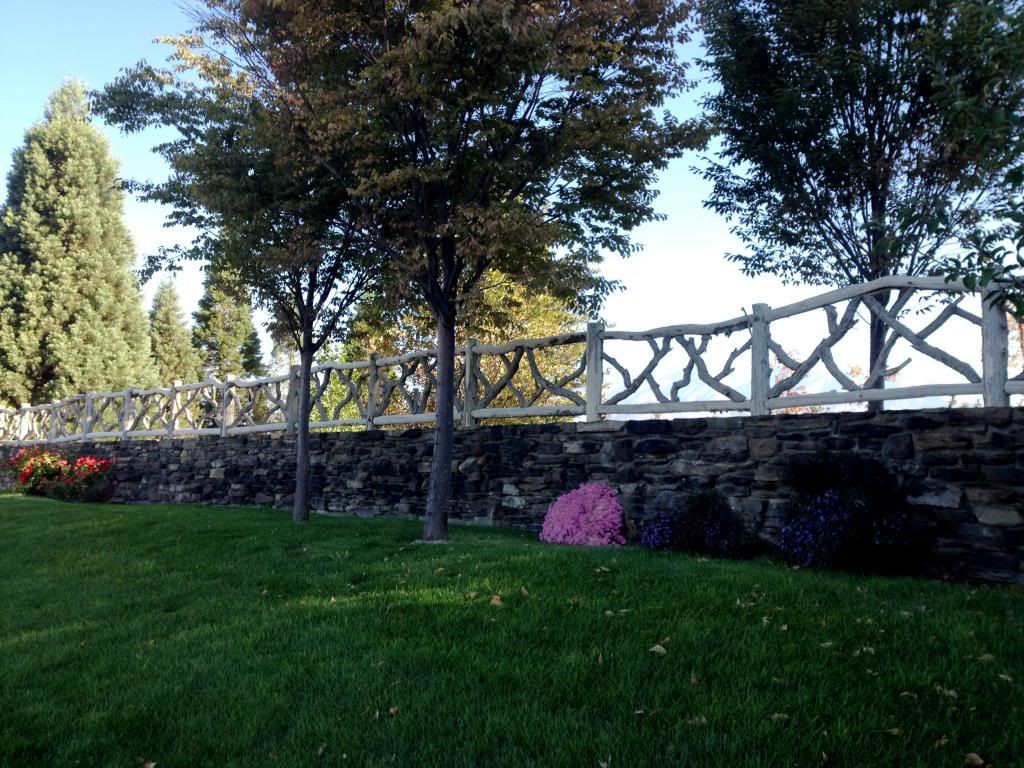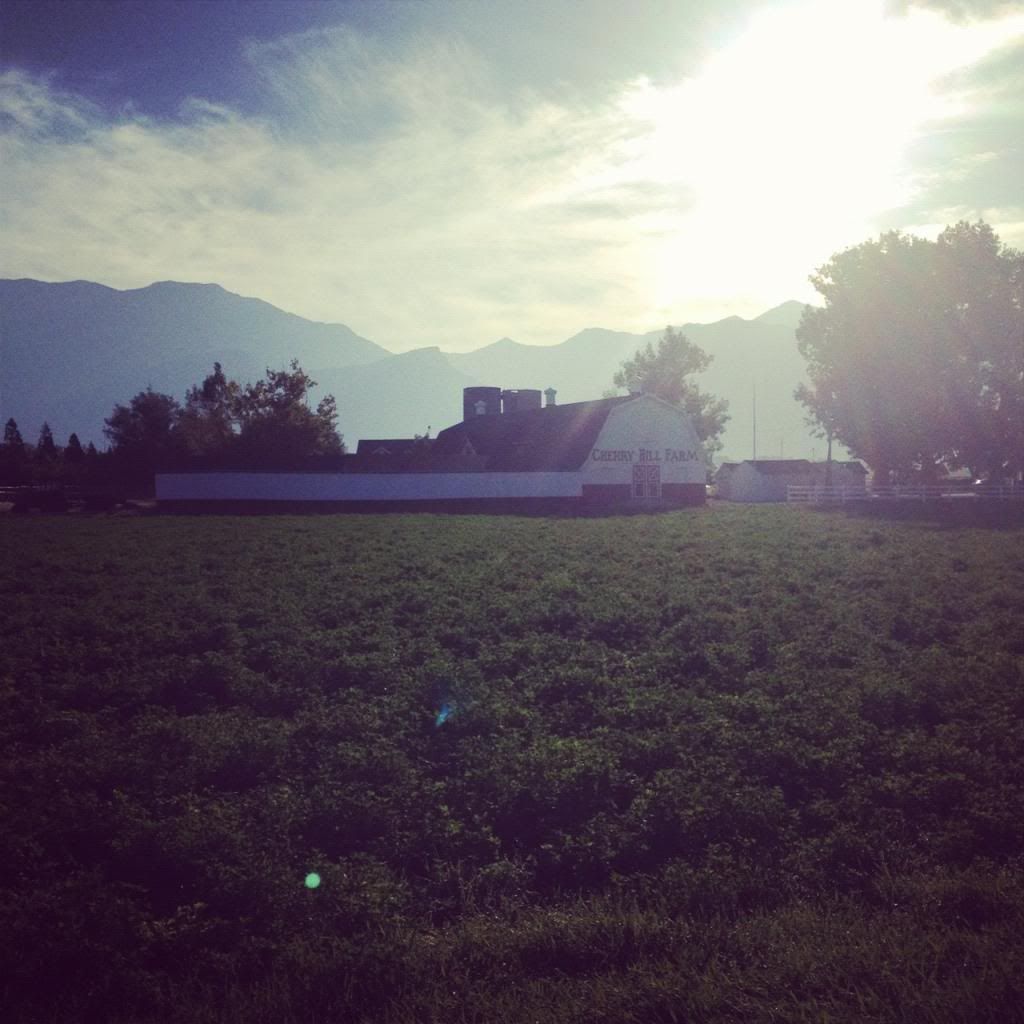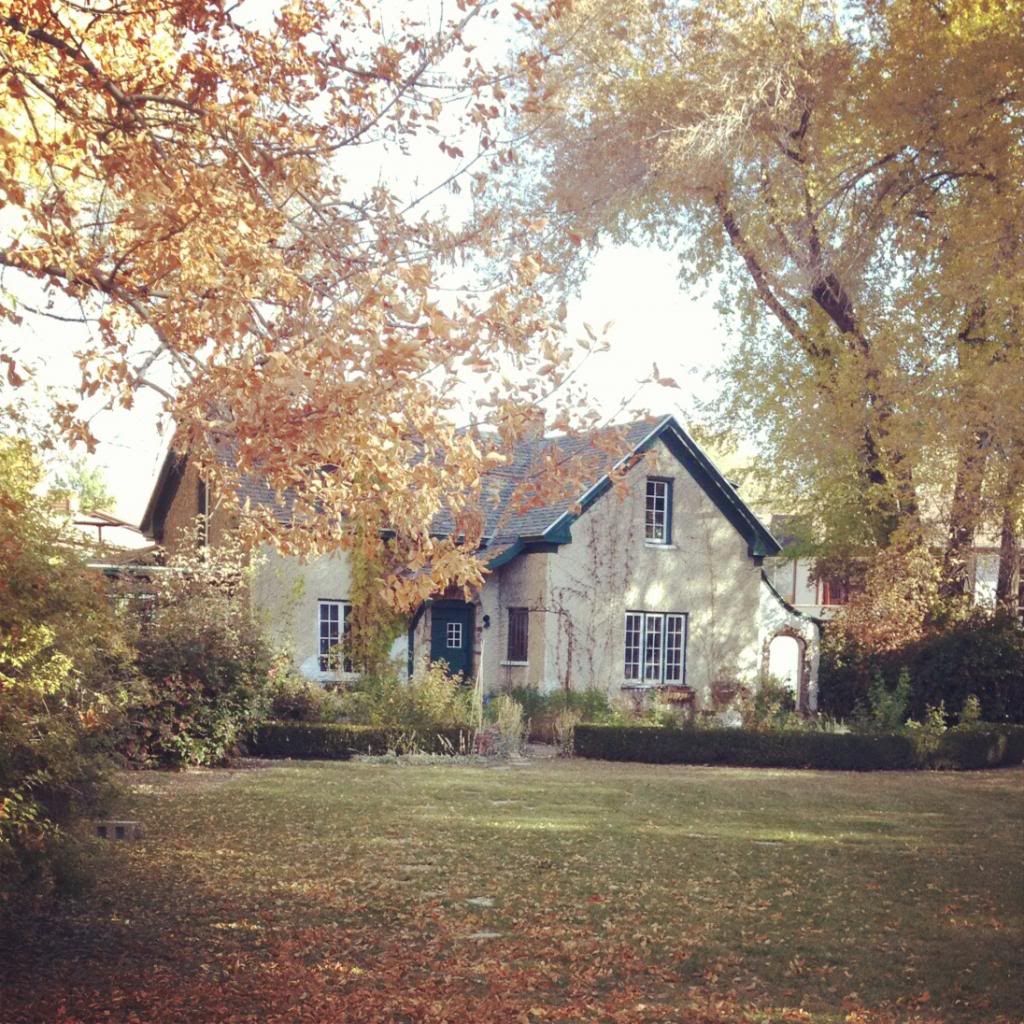 I've been taking advantage of
the nice weather we've been having
here in Utah this fall by
jogging or walking outside
instead of going to the gym.
I know once the snow starts the gym or
getting creative with exercises at home
will be my only options.
The air is cool, the endorphins hopping,
and the view is always breathtaking;
especially when that sun is peaking up
over the mountain tops to greet me
good morning!