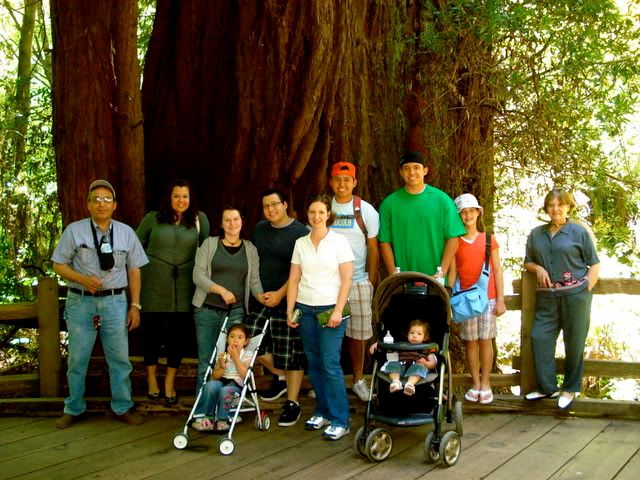 I love
love
love
The Bay area. It's my favorite place on the west coast by far. You add into the mix my wacky family, plus one of my favorite holidays--the 4th-- and I knew I was guaranteed a great time.
Muir Woods, downtown San Francisco, Stinson Beach, Sonoma wine country, my cute little nieces...aaaaah
sheer perfection
.
Hope everyone had a great
4th of July
weekend too--
God bless America!