We went here: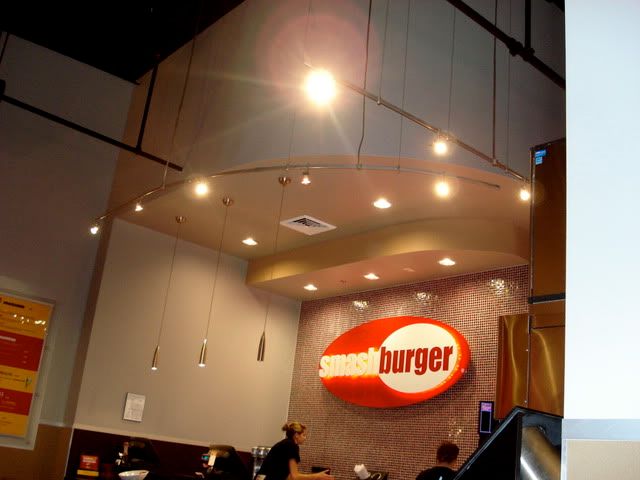 Ate yummy burgers, the beehive was mouth-watering amazing.
Then we got hyper and decided to play some face games. You know take pictures while you vibrate both your lips real fast to make it look like you just got some major collagen.
Or shout out an animal name and try and look like that animal.
It resulted in some tummy aches from giggling so much(which I love) and these:
Just as a reminder these are our normal looking faces, in case you've been scarred and forgot: